Jun 26th, 2017 • week 314

Fun Fence
---
"Do something today that
your future self thanks you for."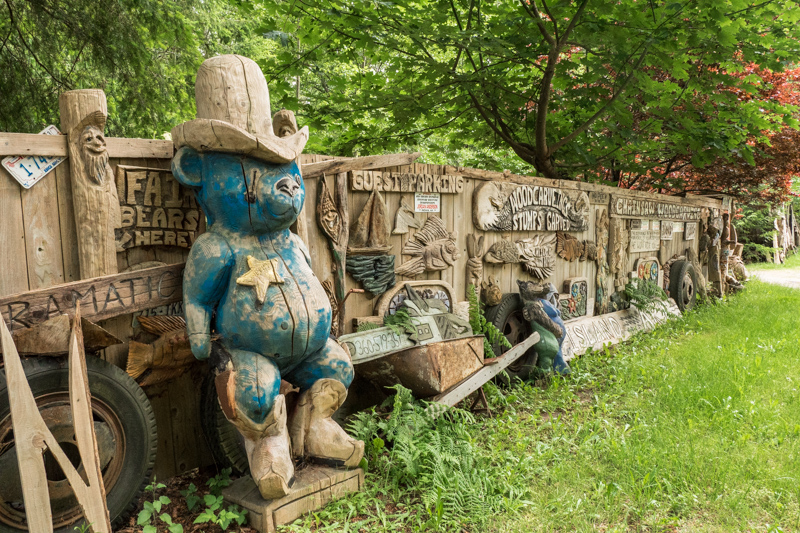 Chainsaw carved art by Steve Backus

Whidbey Island, Washington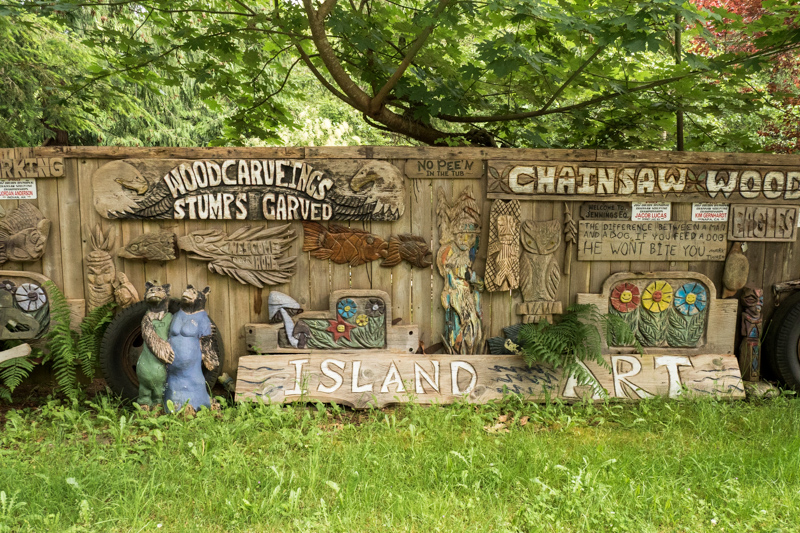 Steve's carvings are all along his residential
fence that's about the length of a football field.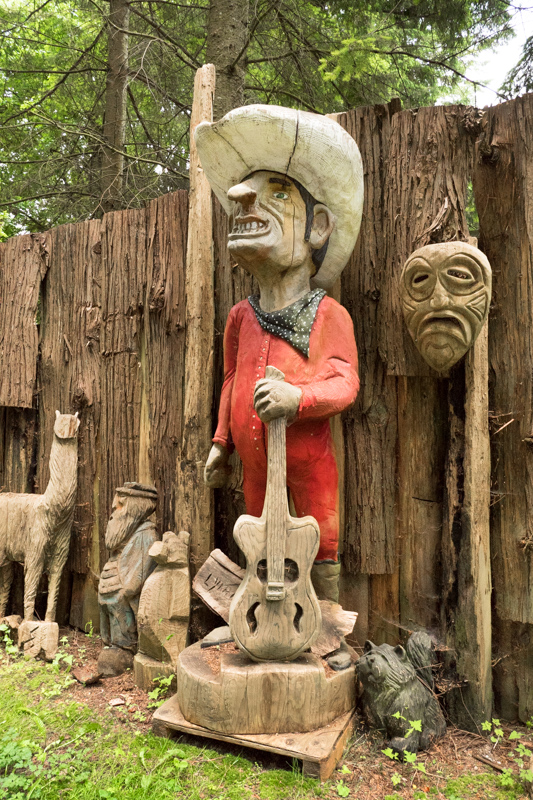 Cowboy Red rockin' his union suit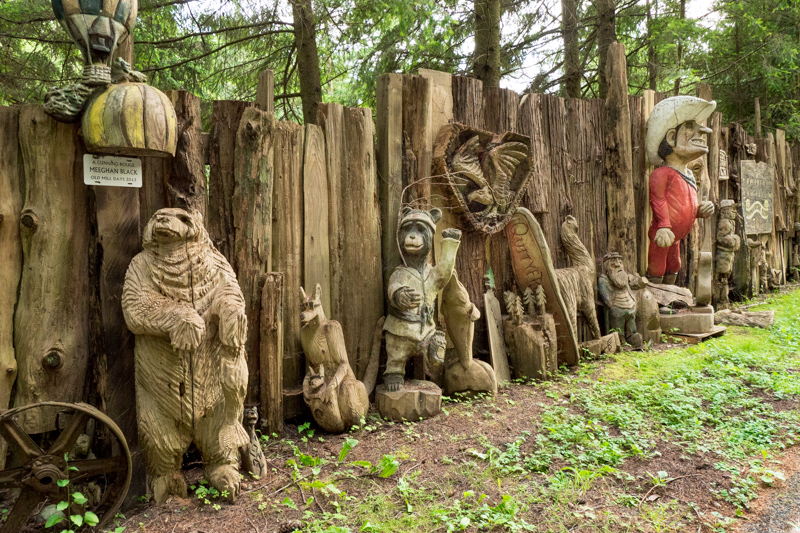 Cowboy Red has some eccentric friends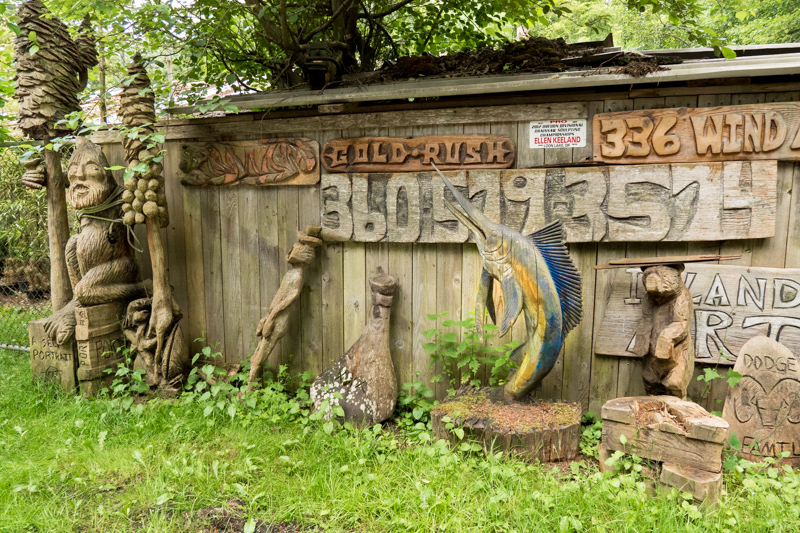 The carving on the left is Steve's self portrait.
Sheriff Blue Bear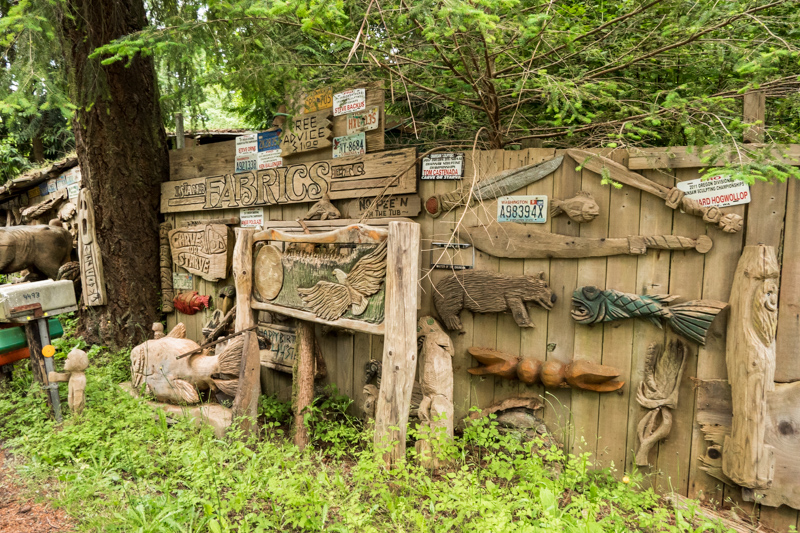 His fence has become quite

the roadside attraction on the island.
All Seven for Sunday photographs are shot weekly by Crystal Hoeveler