Crystal Hoeveler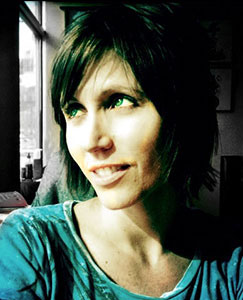 Crystal loves to capture the expansive beauty of the Pacific Northwest, fulfilling her goal as an artist to bring a positive, inspired outlook to everyday life.

Crystal Hoeveler is a professional photographer specializing in lifestyle portraits, nature, fine art, and street photography. She loves to showcase the seasonal beauty of the Seattle area in her work. As a photographer, the natural surroundings of the region inspire her to bring a positive outlook to everyday life.
Since June 2011, she has been shooting a weekly photography series she calls Seven for Sunday, which was featured on MSN Photos and Microsoft's Sway.com. Crystal moved from Los Angeles where she trained at UCLA and the Julia Dean Photography School, to Seattle where she lives with her husband and two dogs.
Crystal is available for assignments, please contact her for rates.