Blackberry Smoke
[divider style="thin"]
"You can't download

a live musical experience."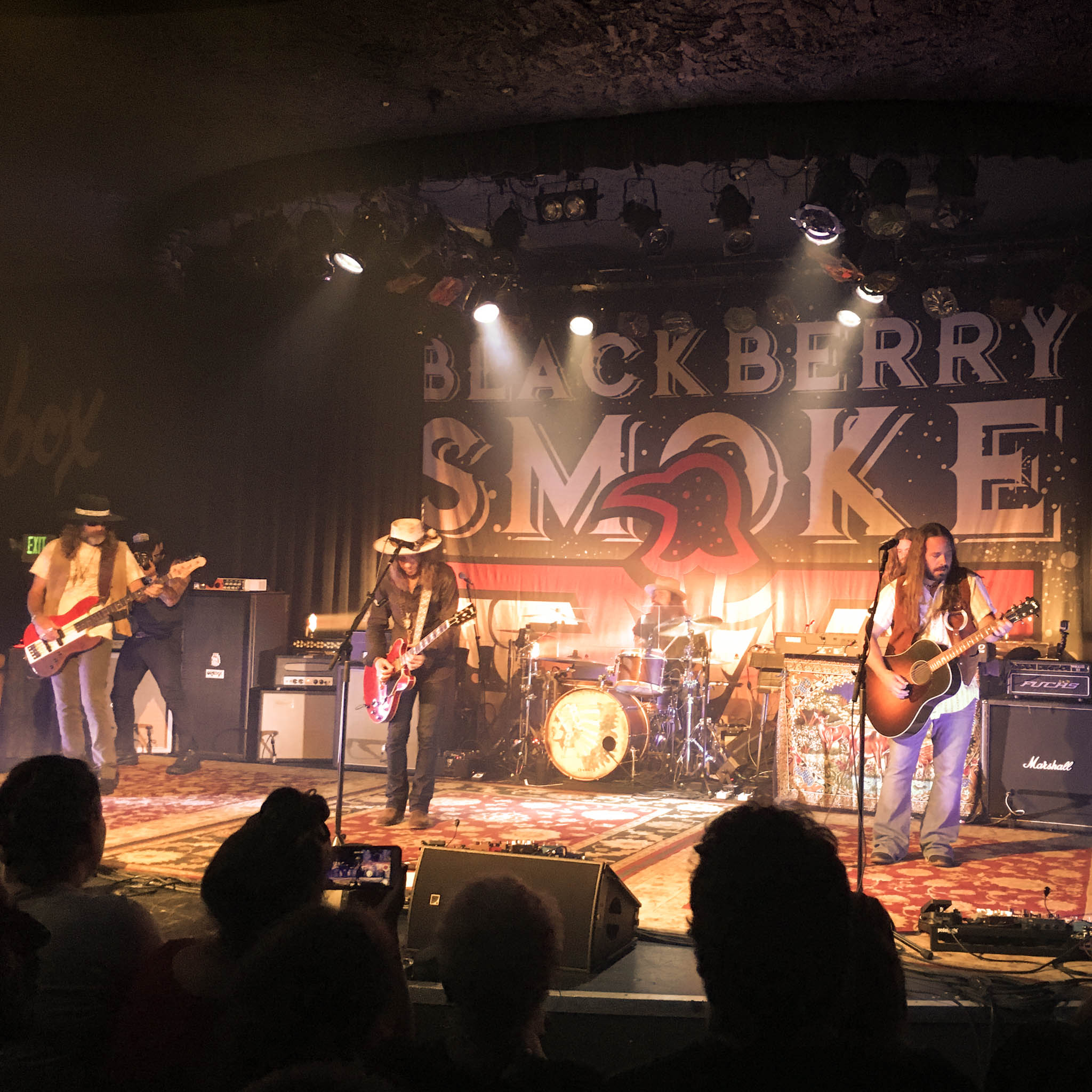 The Showbox in Seattle

August 3rd, 2017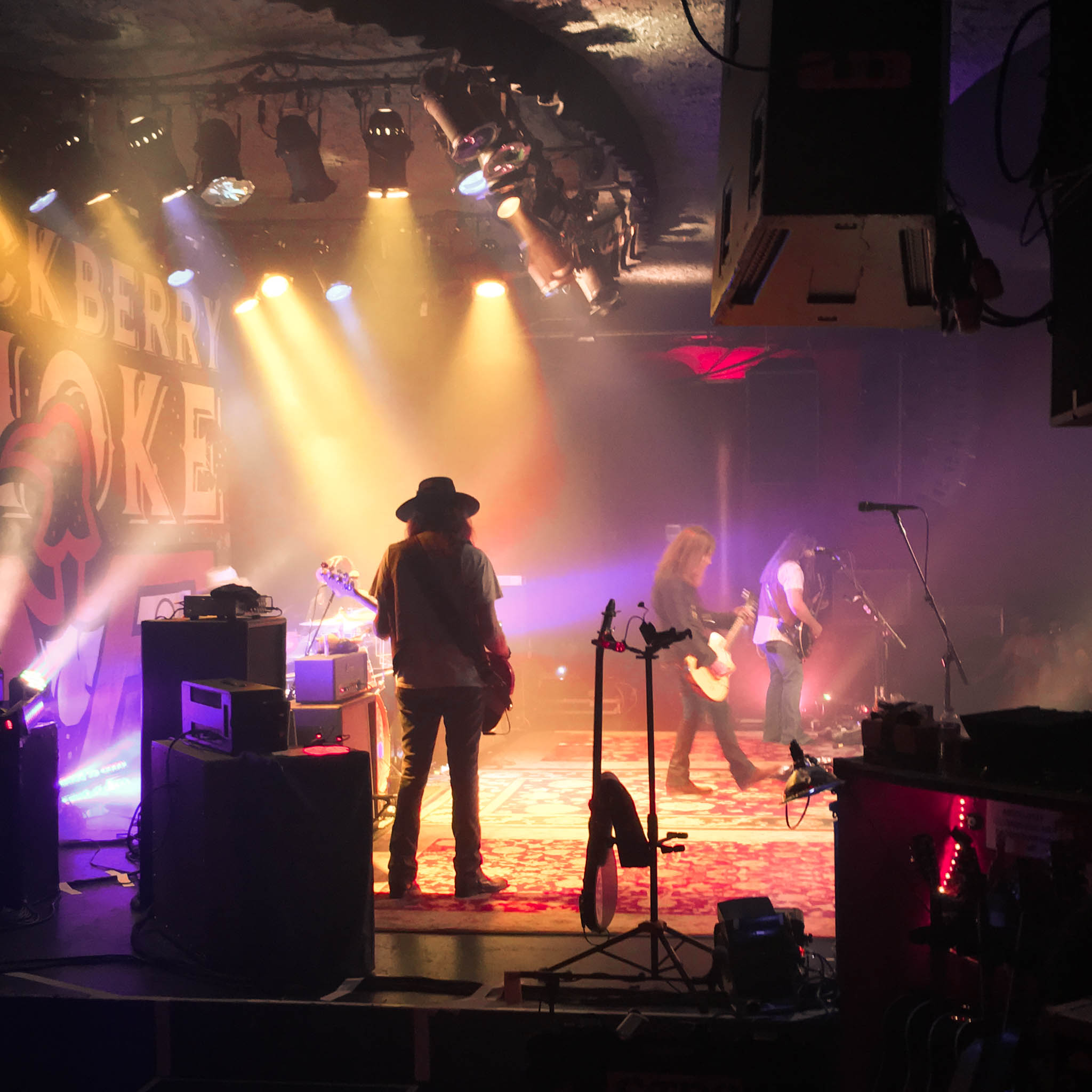 A sensational night of live music by Blackberry Smoke,

a Southern rock band from Atlanta.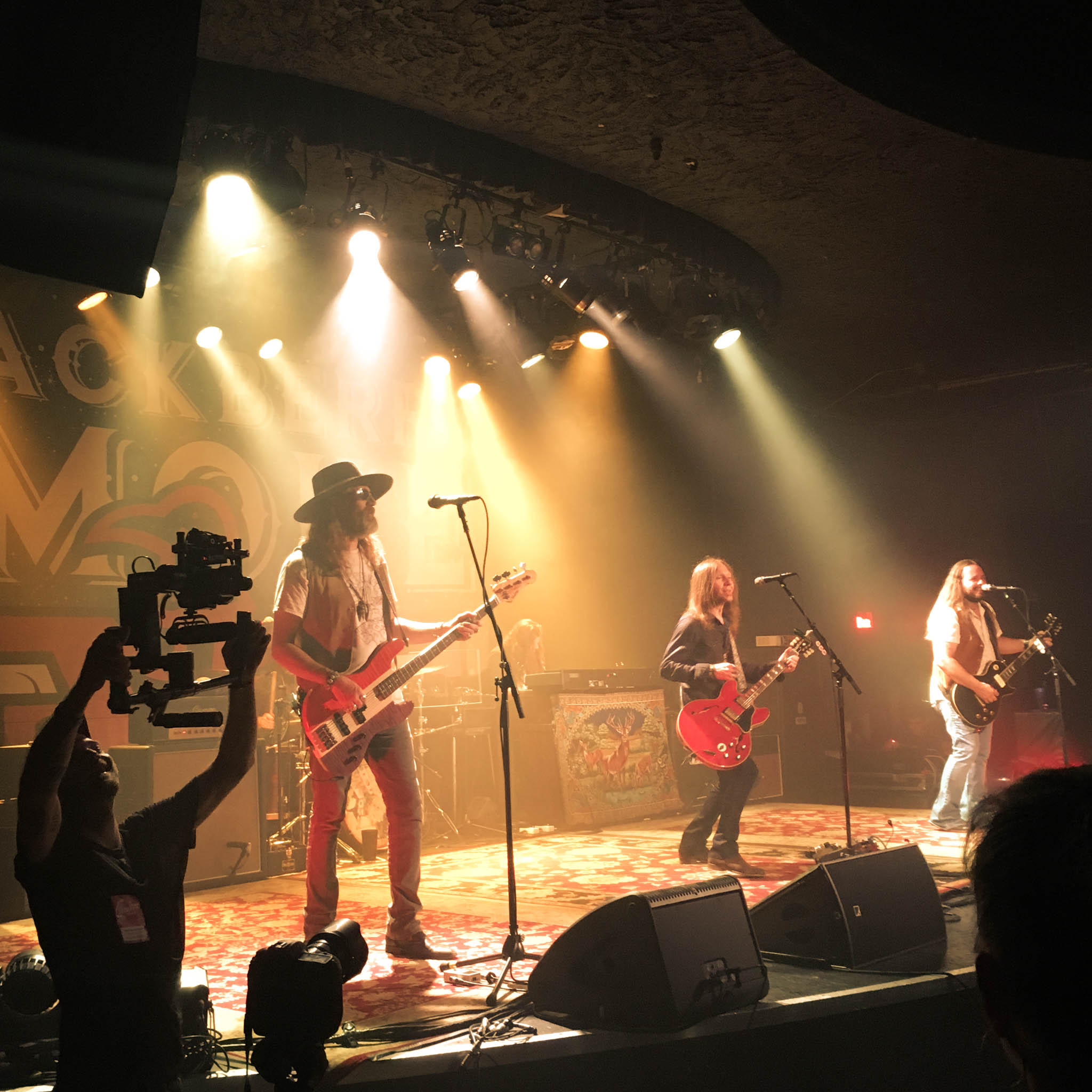 "We're all like minded in that we all want to explore."

- Charlie Starr, Blackberry Smoke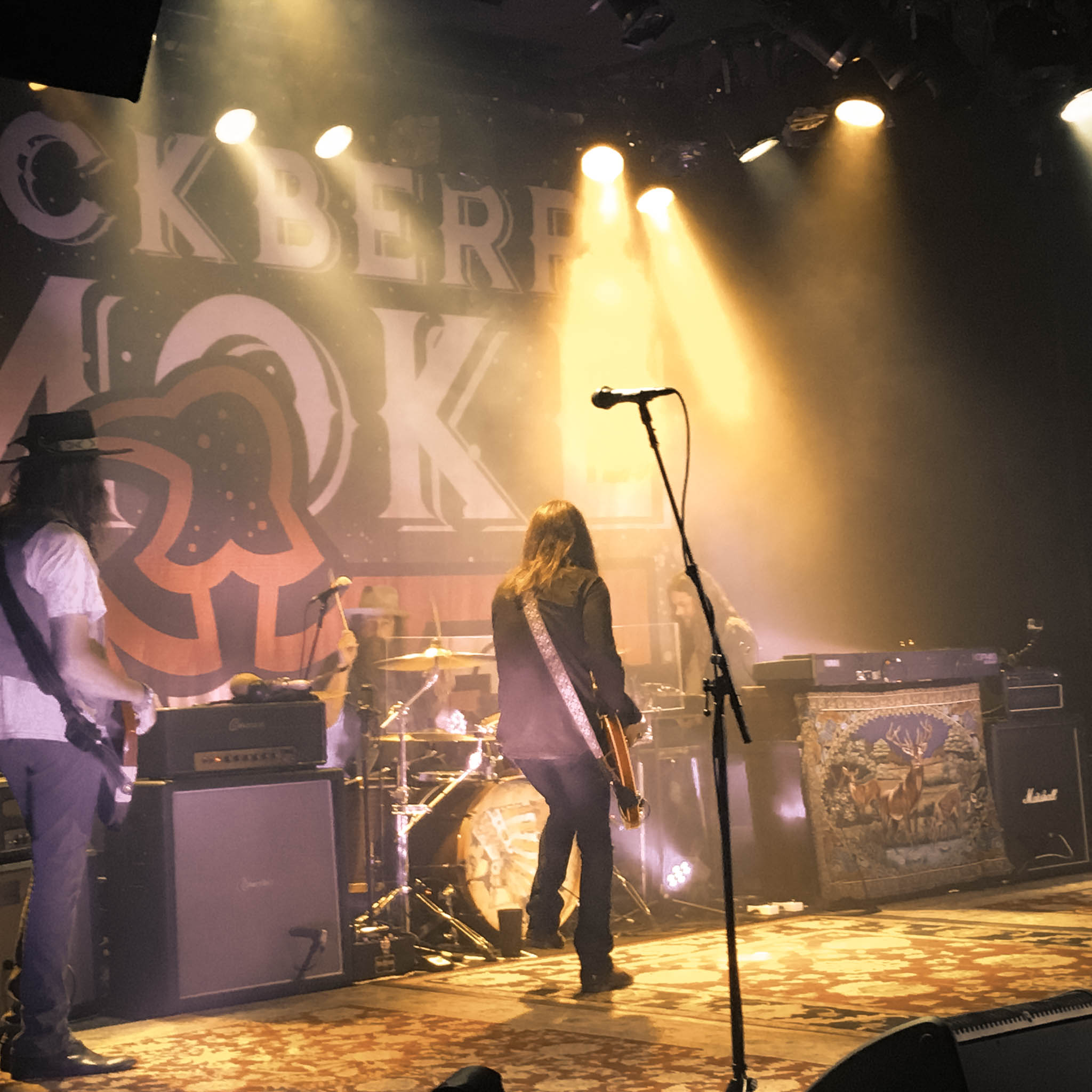 Their current album "Like an Arrow" charted #1 on the

US Billboard Country and Americana/Folk charts.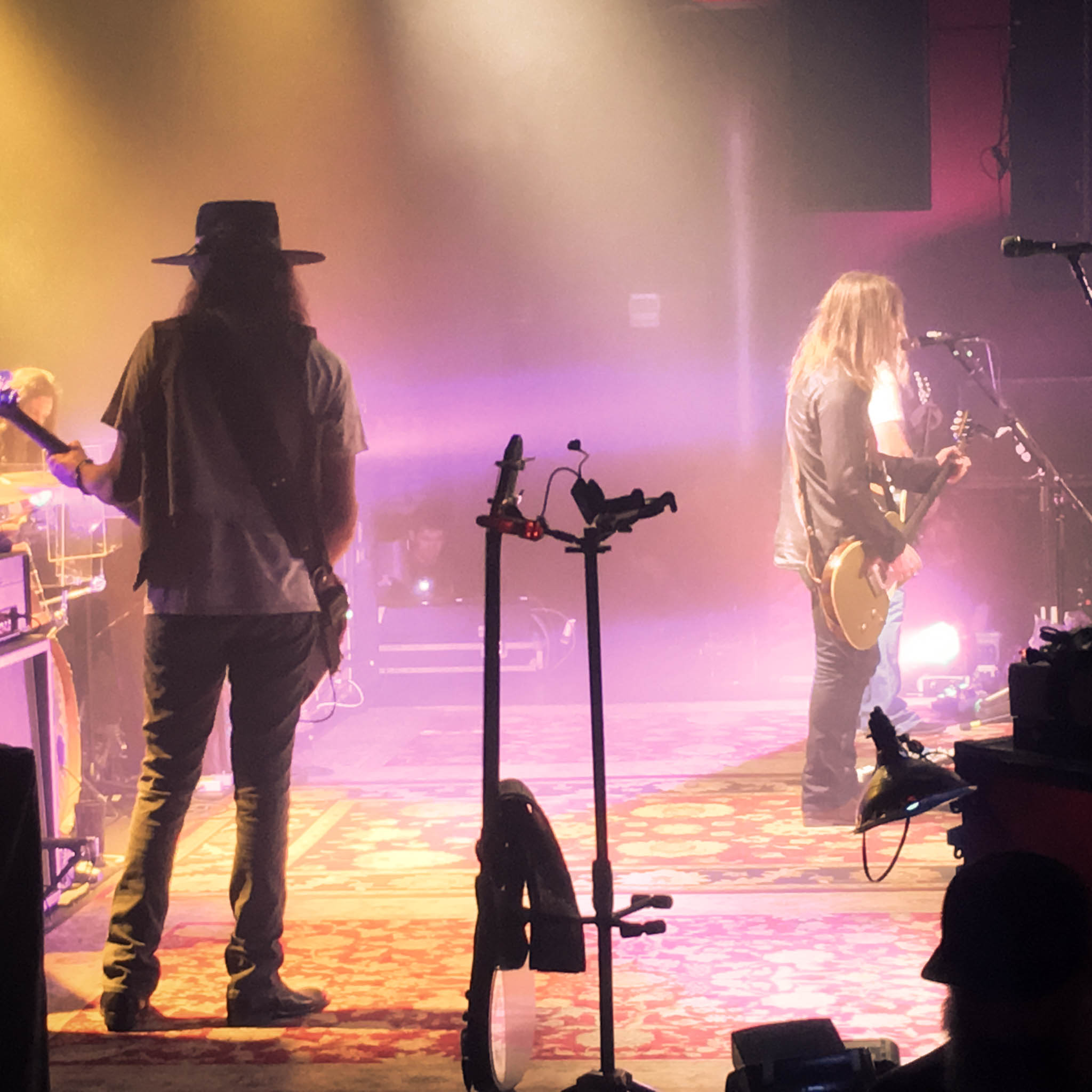 "Blackberry Smoke is a band that will never go hungry."

– Brian Johnson, AC/DC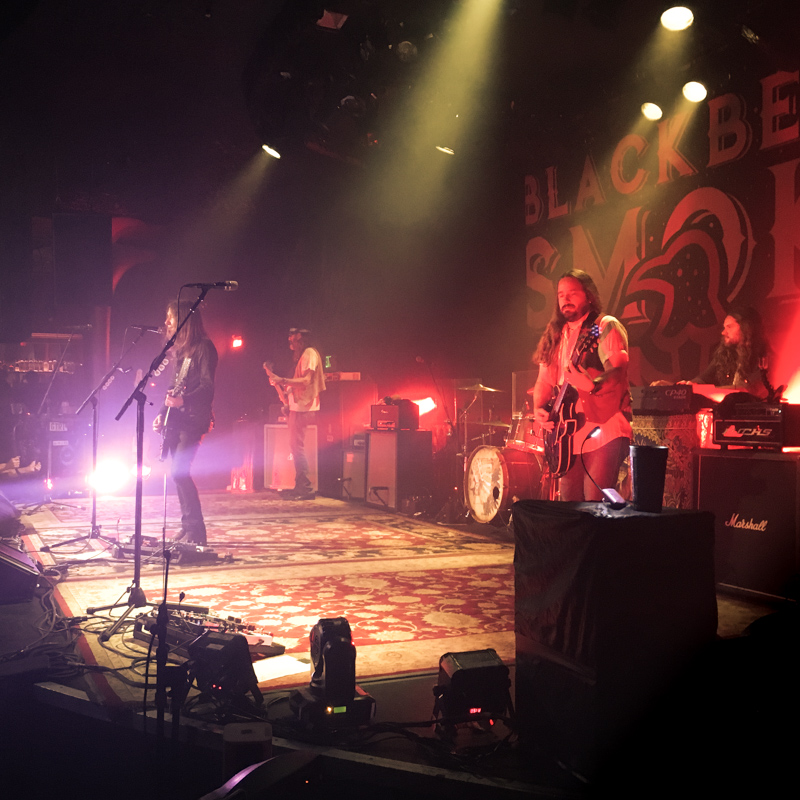 With an average of 250 shows a year,they've played with ZZ Top,

Lynyrd Skynyrd, Chris Robinson Brotherhood, and Zac Brown Band.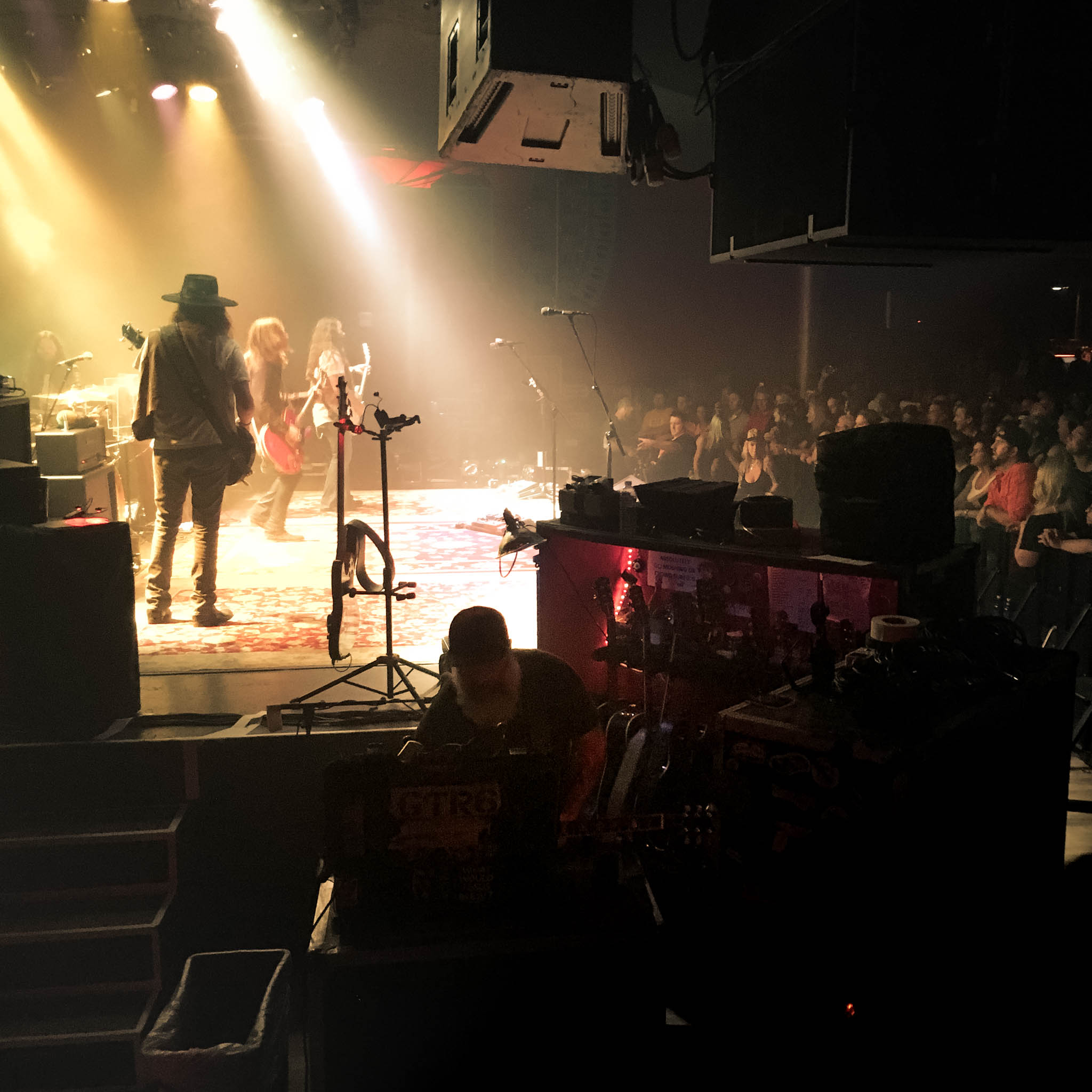 Guitar tech tuning up their large collection.



Watch Blackberry Smoke on

The Late Show with Stephen Colbert

this coming August 15th, 2017.
All Seven for Sunday photographs are shot weekly by Crystal Hoeveler
[divider style="top"]
---