Granville Island,
BC
[divider style="thin"]
"

Start where you are. Use what you have.
Do what you can."
— Arthur Ashe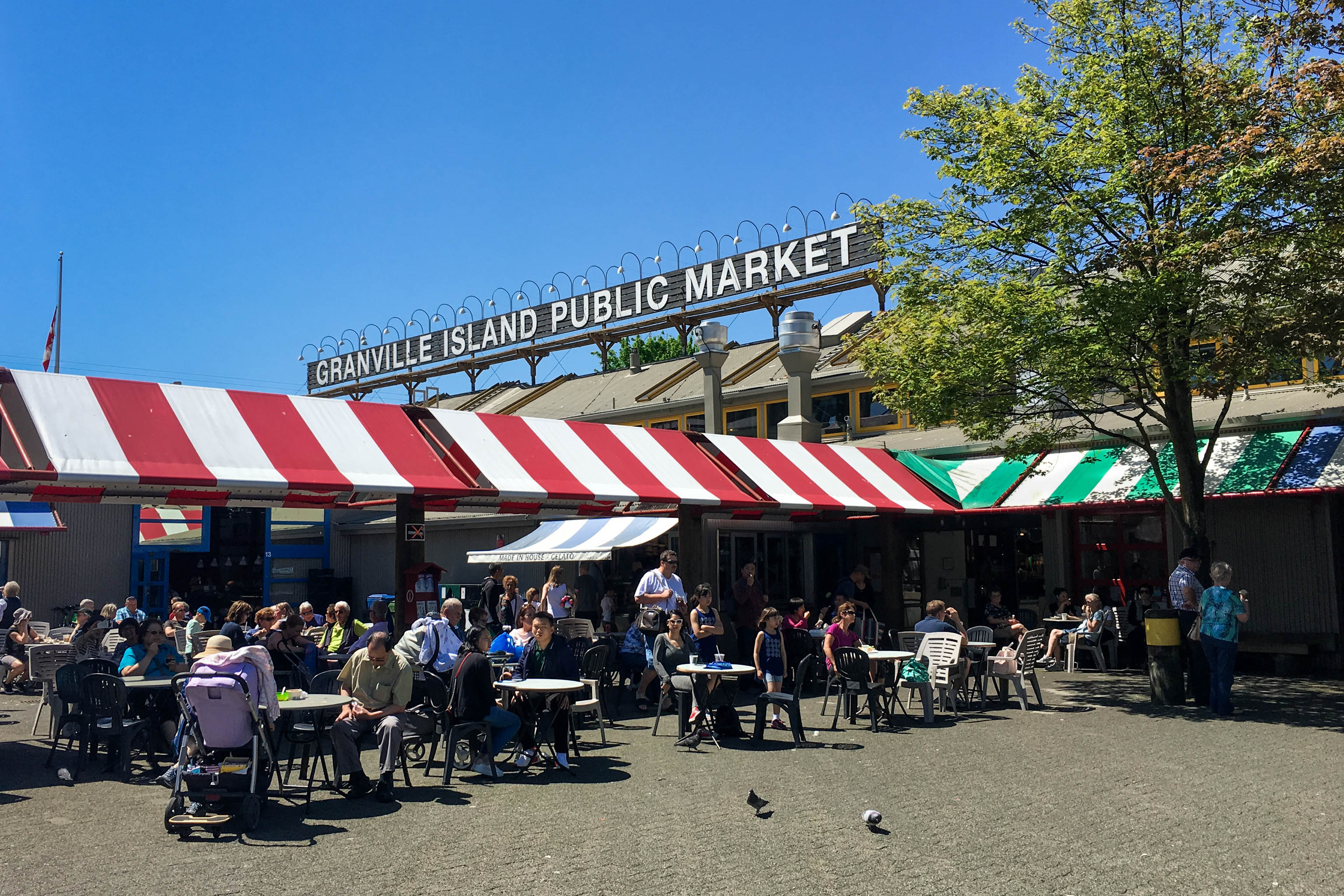 Granville Island
Vancouver, BC, Canada
ice cream cone sculpture next to relief boat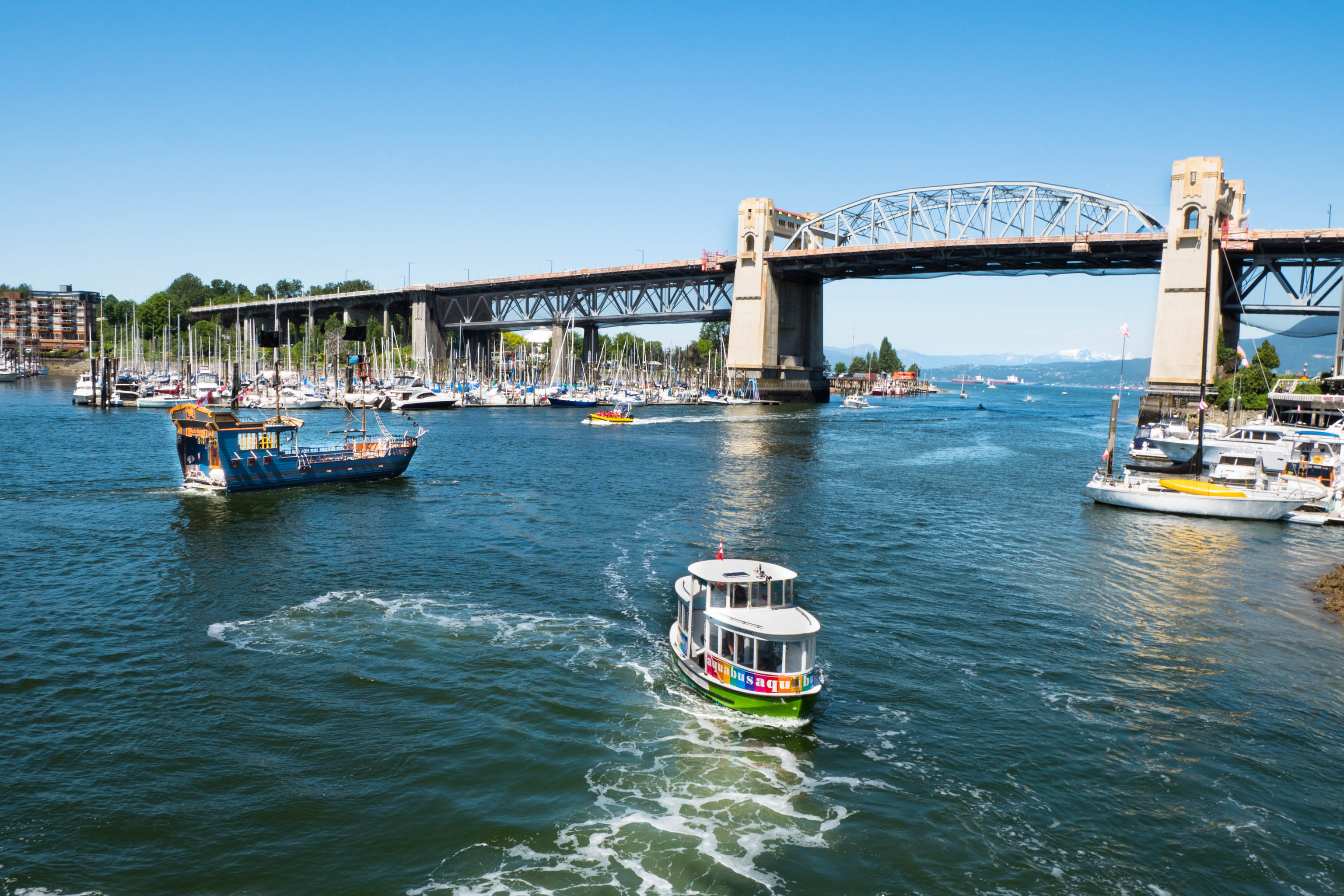 pirate ship heading toward Burrard Bridge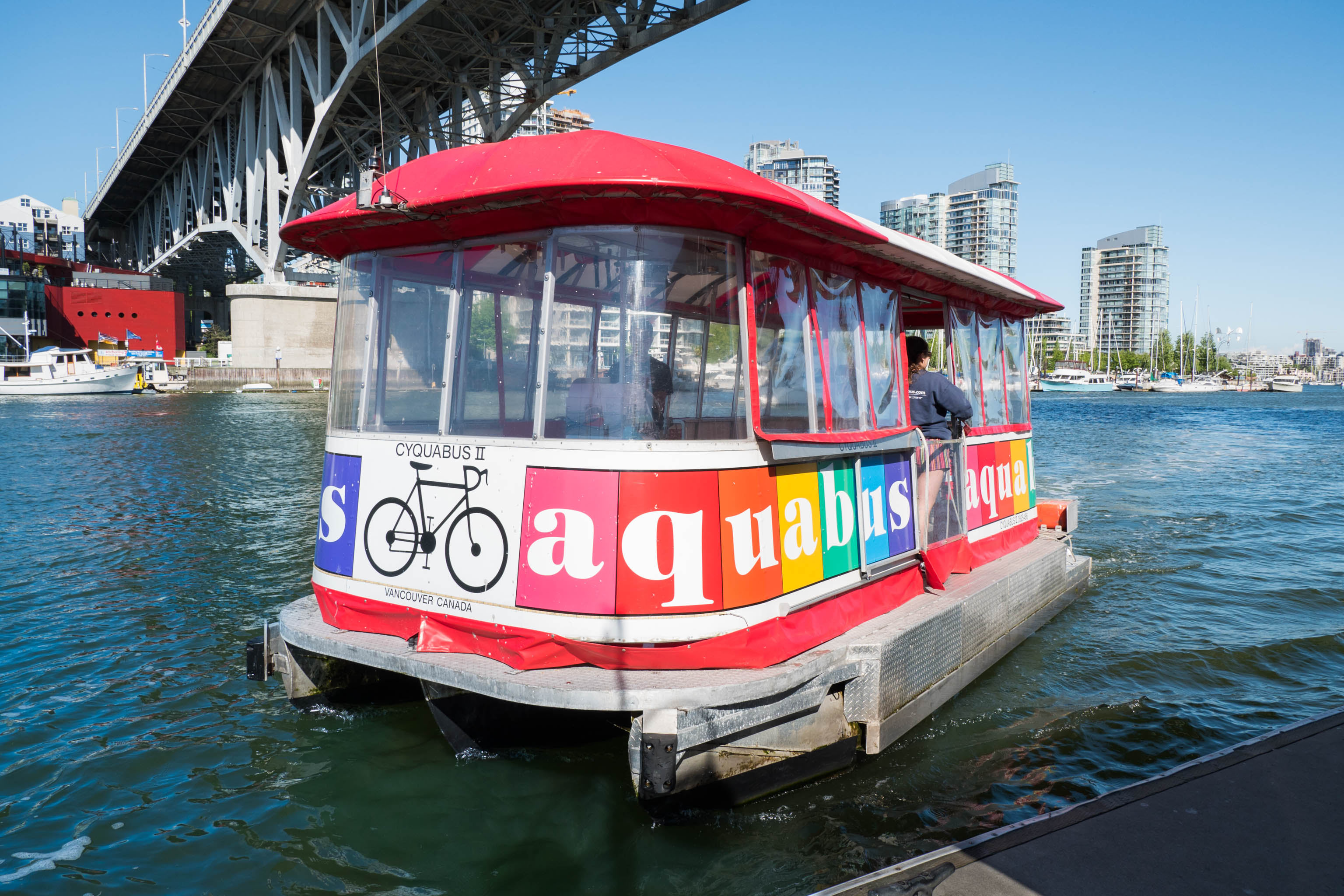 Aquabus takes passengers from downtown Vancouver to

Granville Island and on tours along False Creek inlet.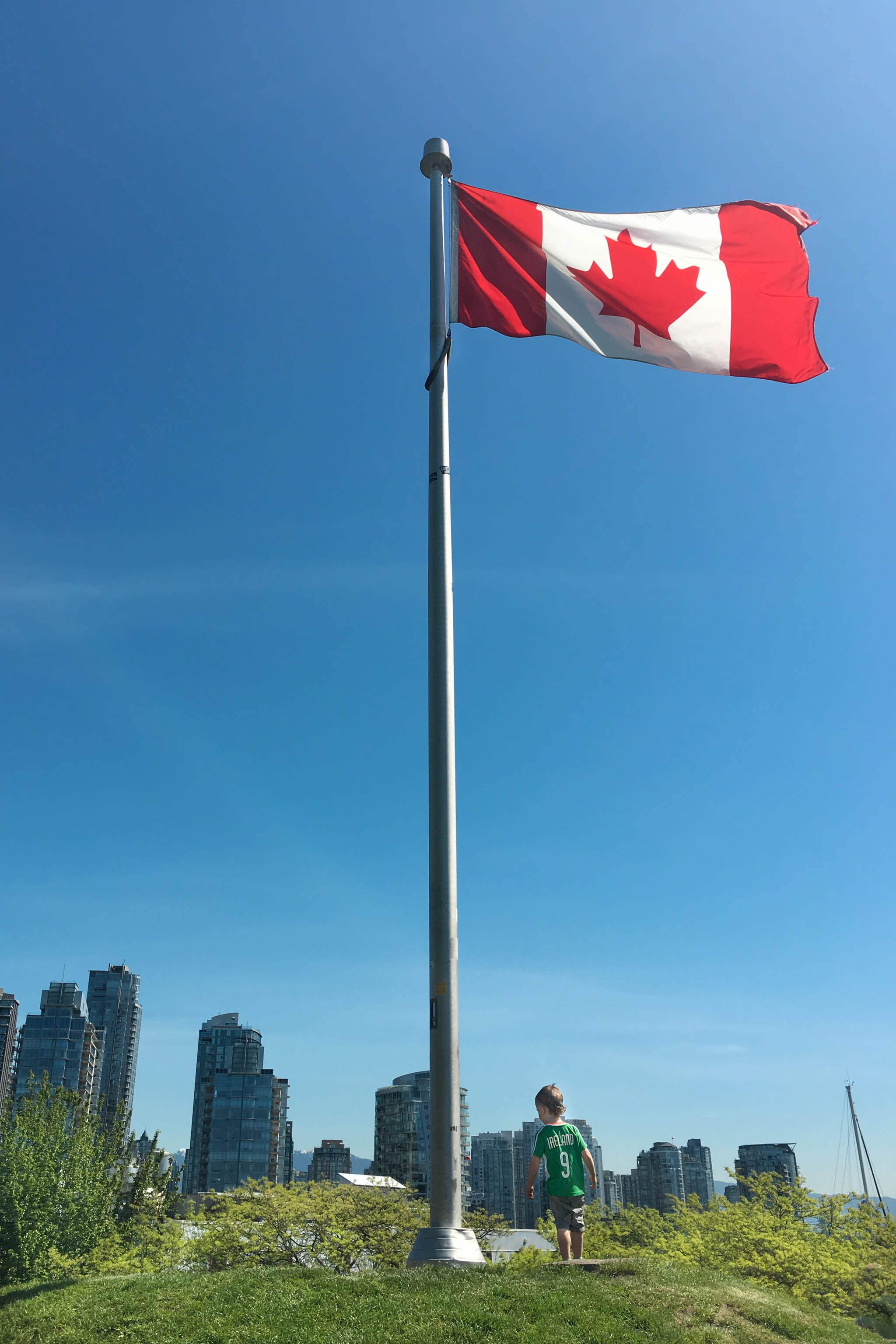 Canadian flag with maple leaf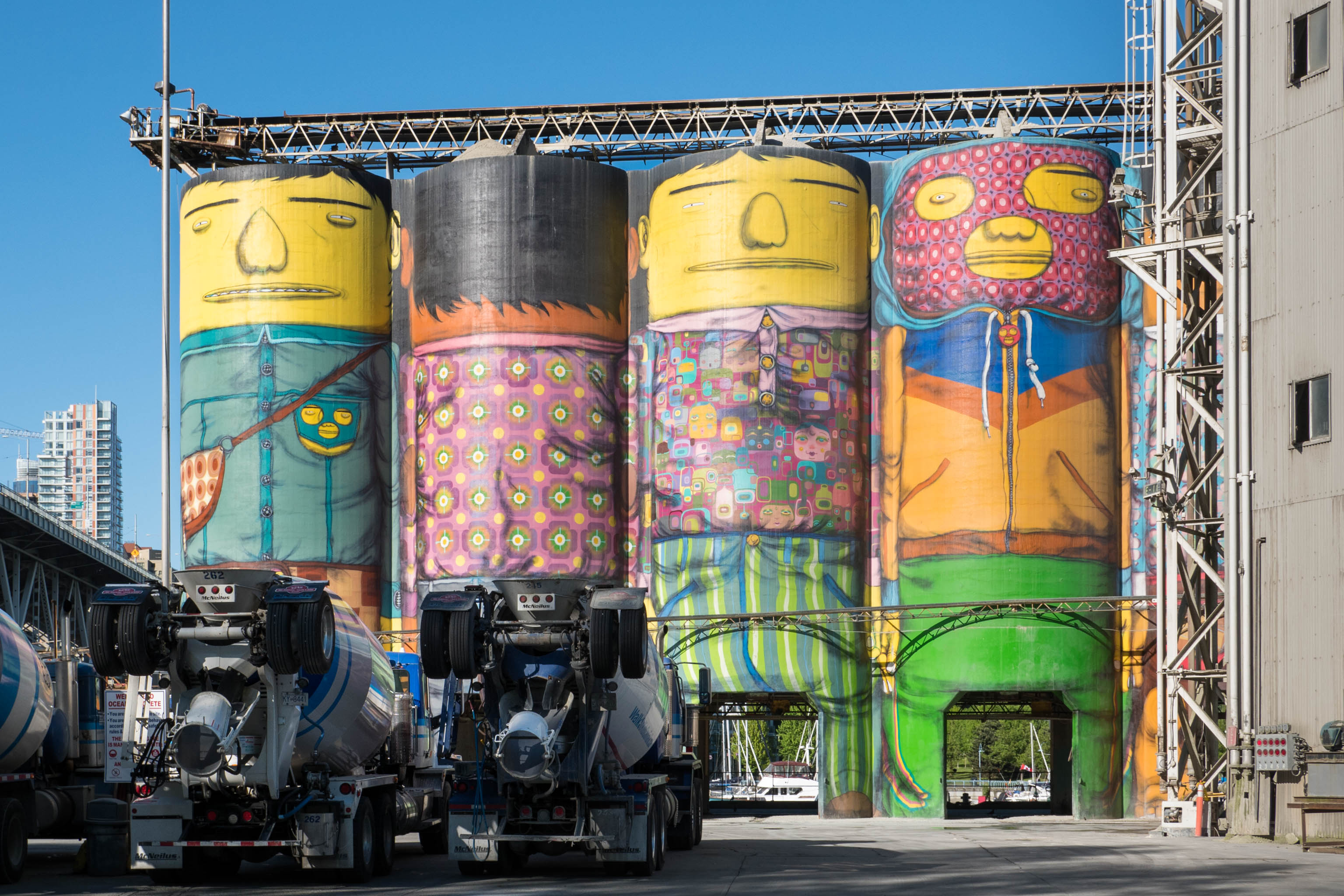 colorful characters painted on concrete silos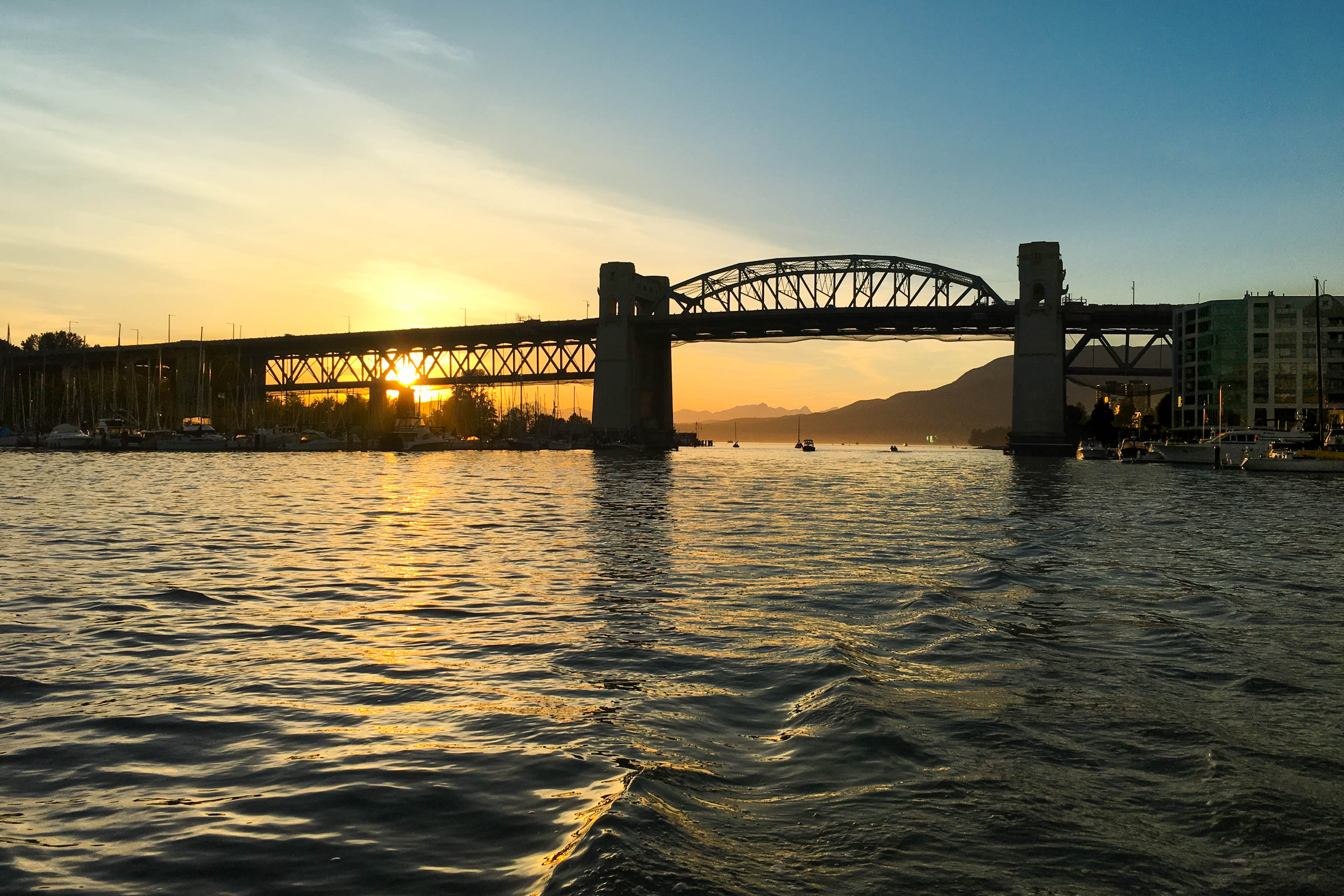 Sunset Beach is on the other side of Burrard Bridge
All Seven for Sunday photographs are shot weekly by Crystal Hoeveler
[divider style="top"]
---