On the Farm
[divider style="thin"]
"

The most memorable days usually
end with the dirtiest clothes."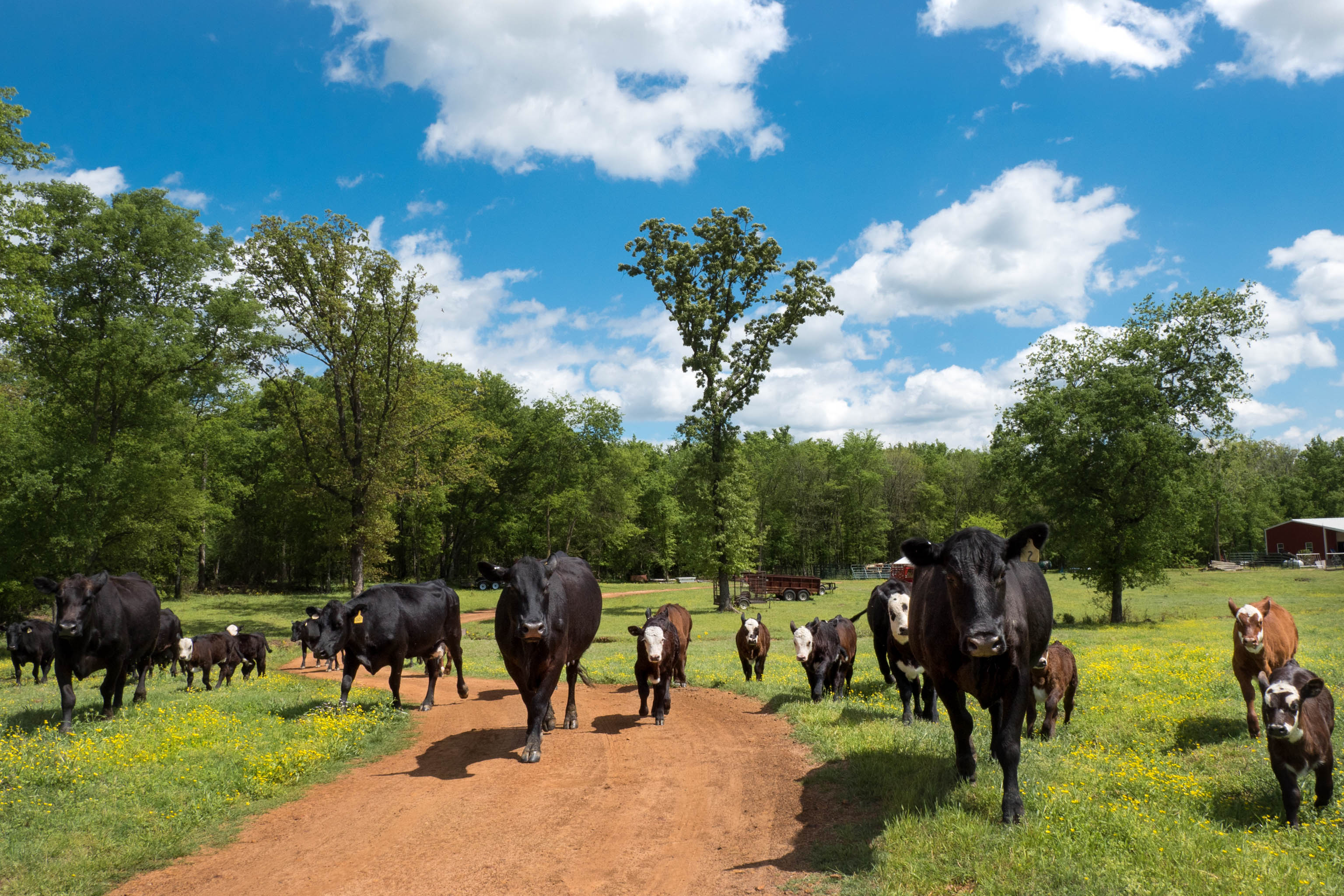 Amerson Farm — Omaha, TX

How far do we have to run to get those treats?Bainbridge Island, Washington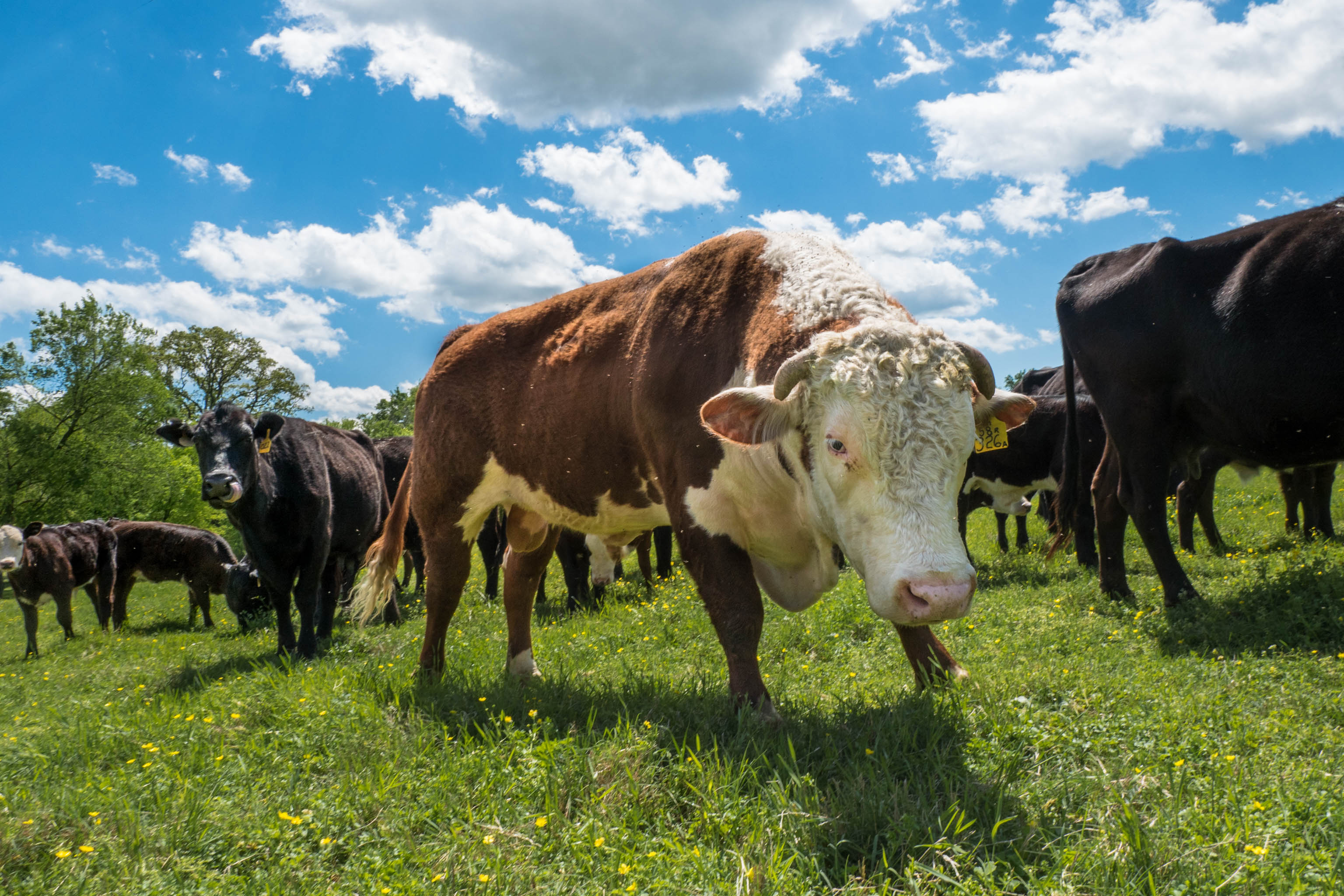 You better step back from my ladies.
Shhh don't tell him I'm over here.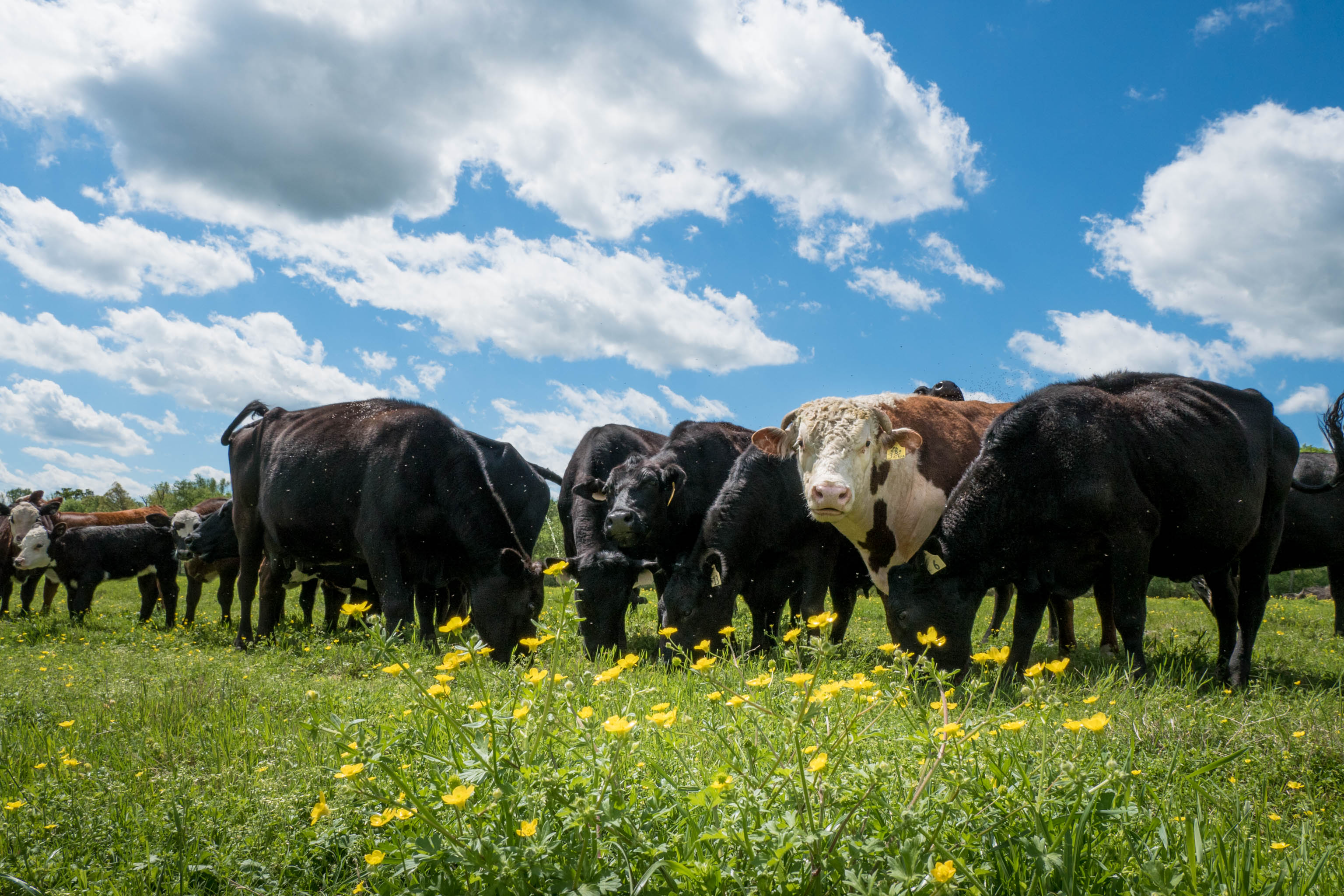 These ladies are mine…all mine.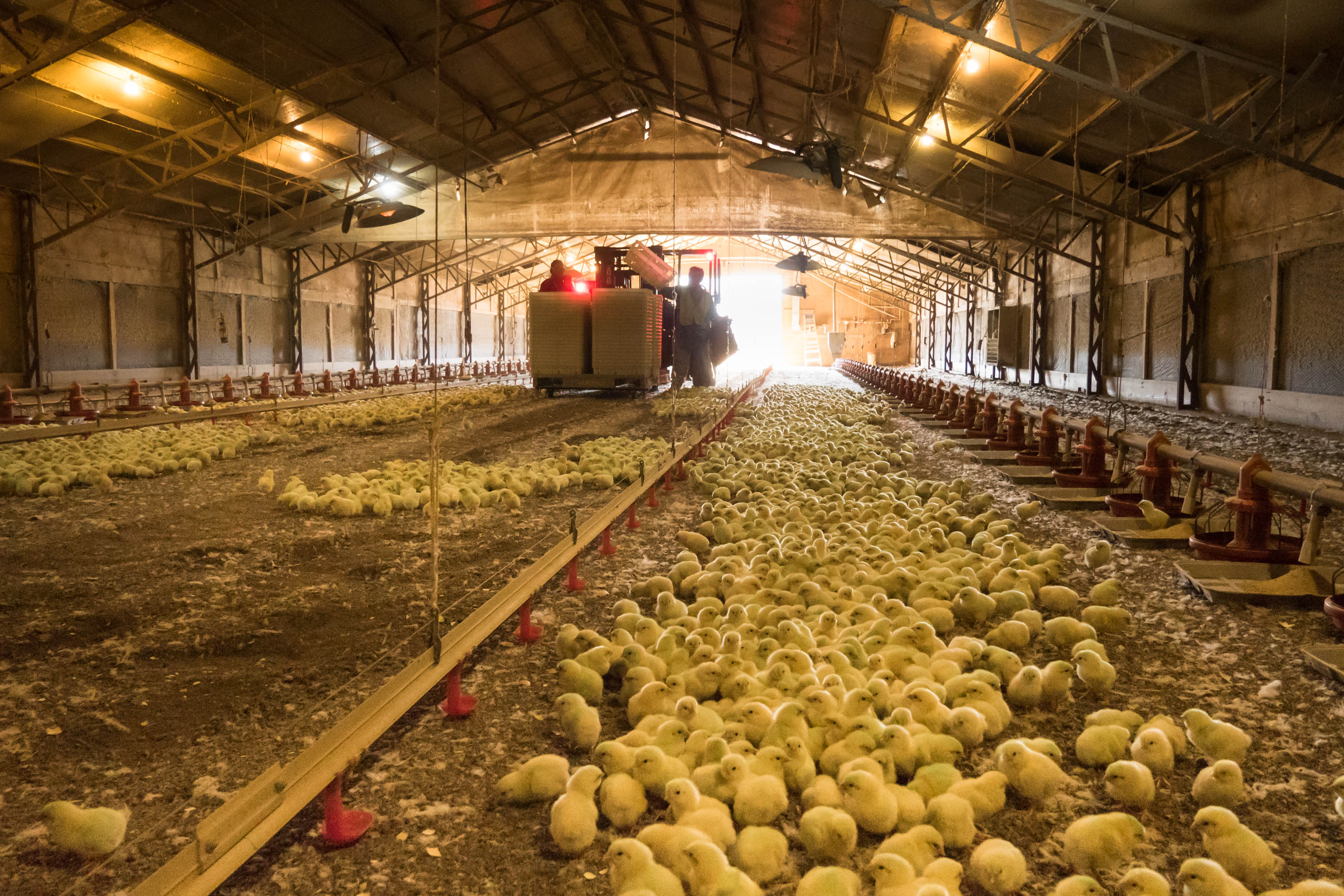 You're going to put how many more of us in here?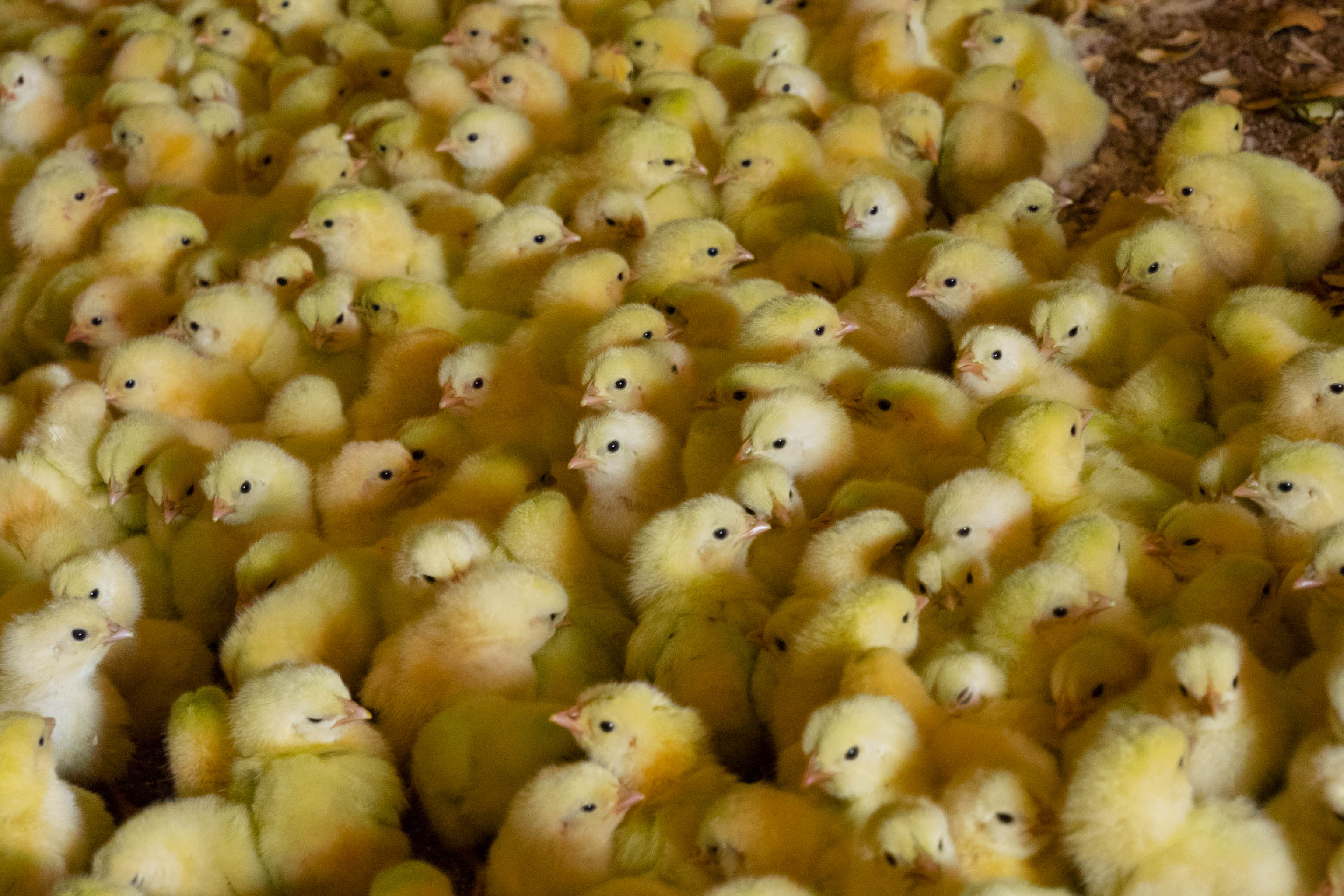 Yogi rock sculpture, one of many rock people on the island.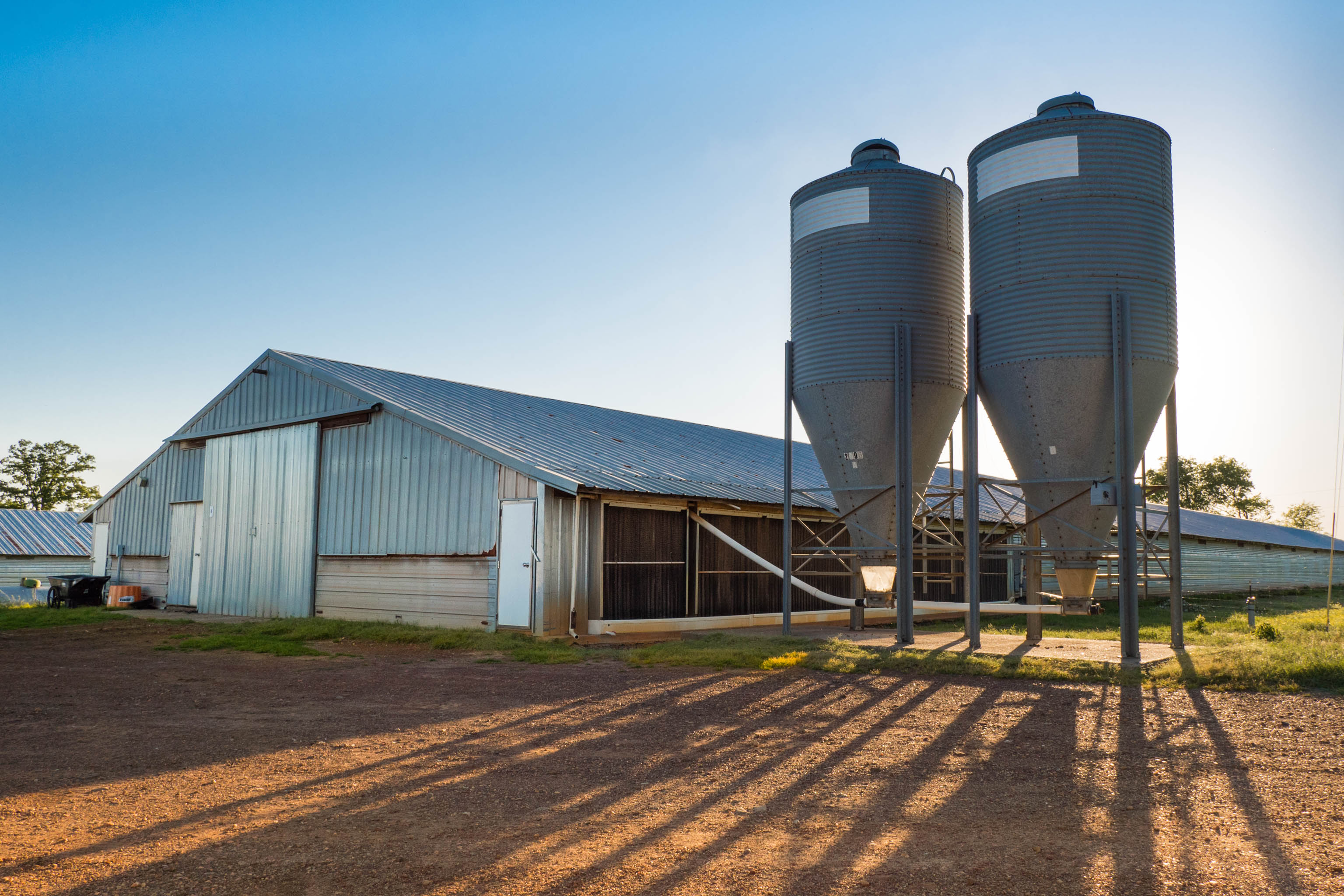 Whoever said country life was easy,

never lived on a farm.
All Seven for Sunday photographs are shot weekly by Crystal Hoeveler
[divider style="top"]
---