Om Culture
[divider style="thin"]
Om Culture -
a dynamic community gathering center for all ages
Mural artwork by David Wright depicts Lake Union and
Wallingford neighborhood in Seattle, Washington
[divider style="thin"]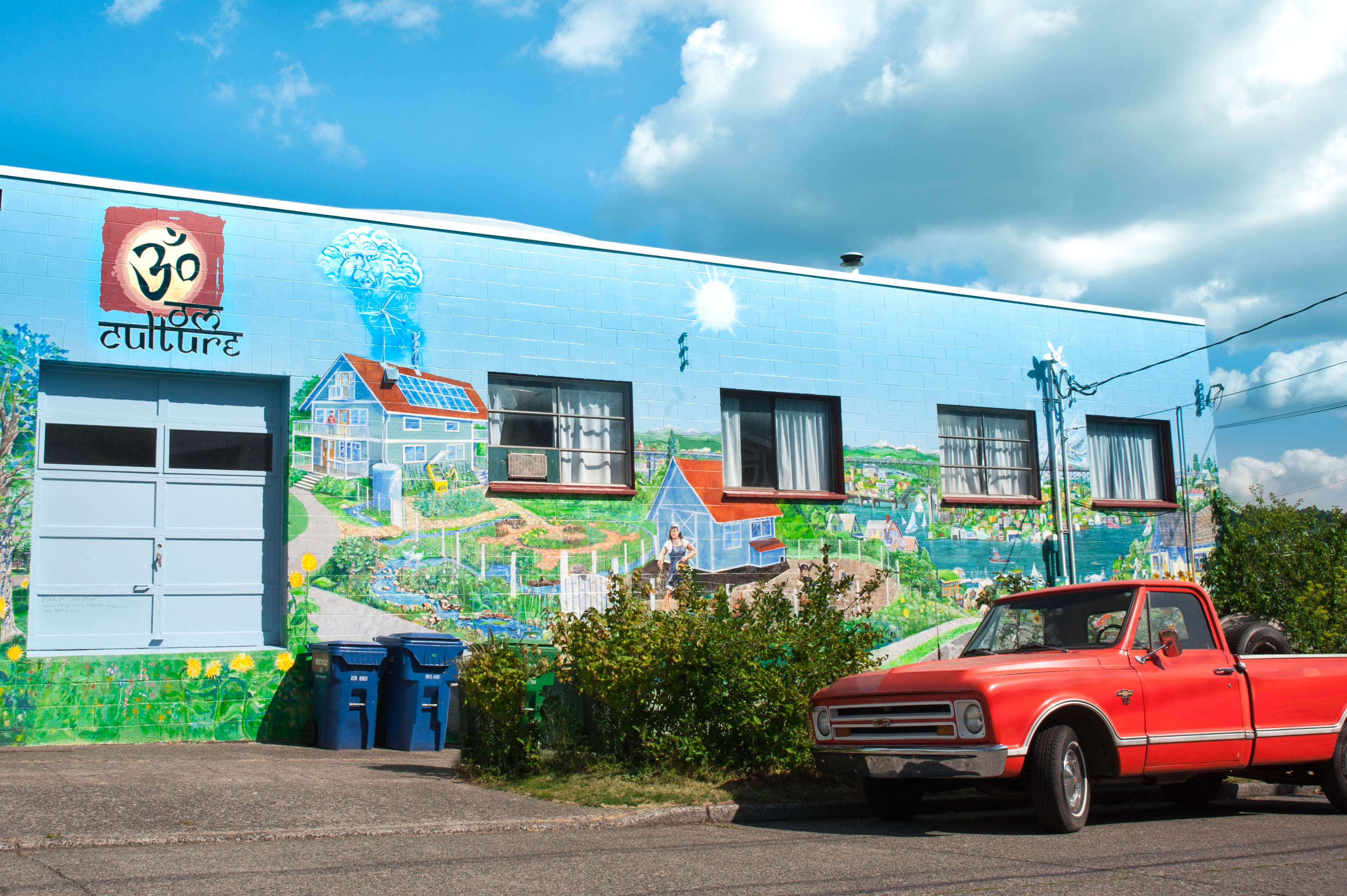 "You can't see the future, so you'll never know you've made the right decision until you make it.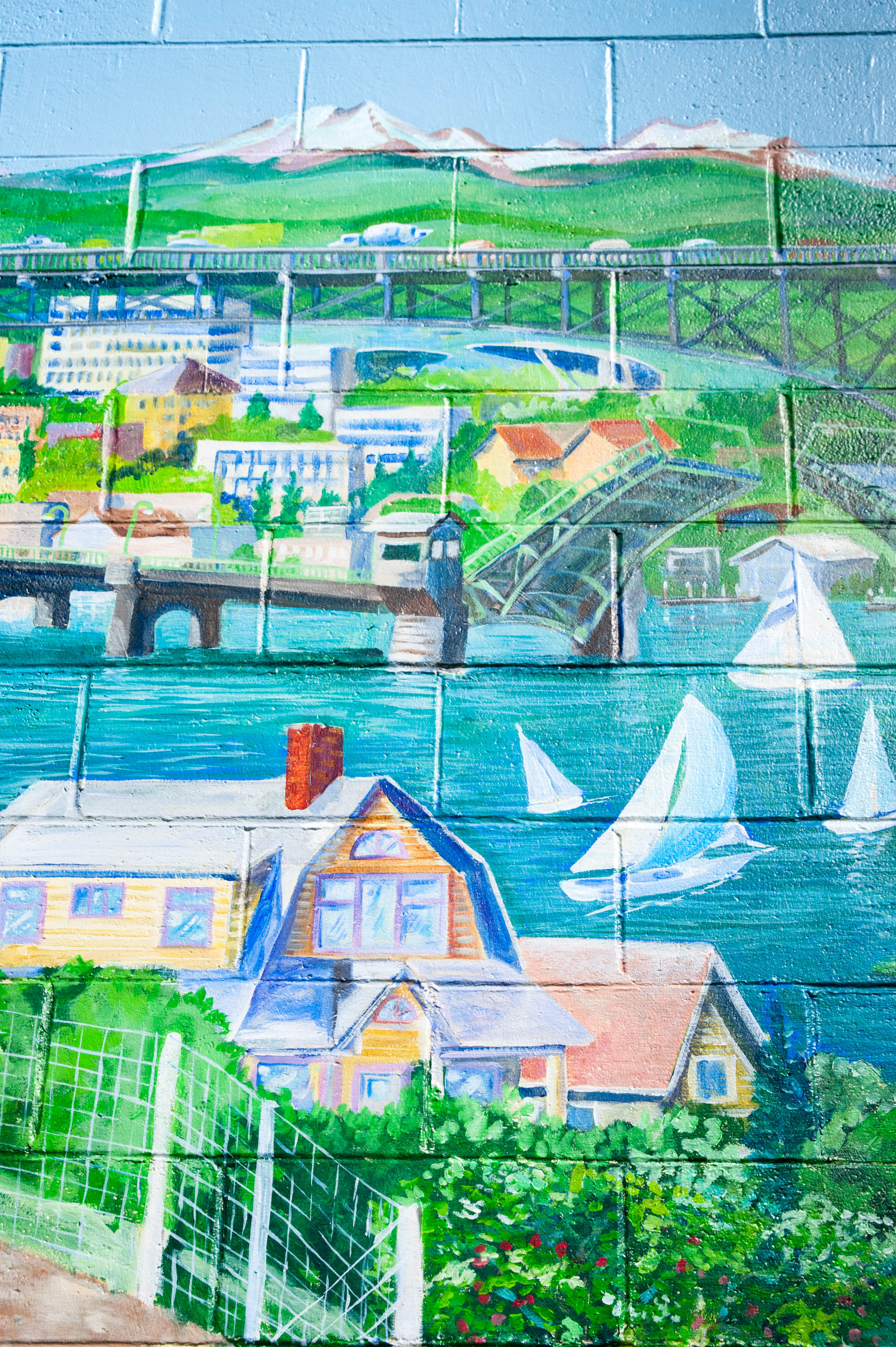 Use everything you have been taught,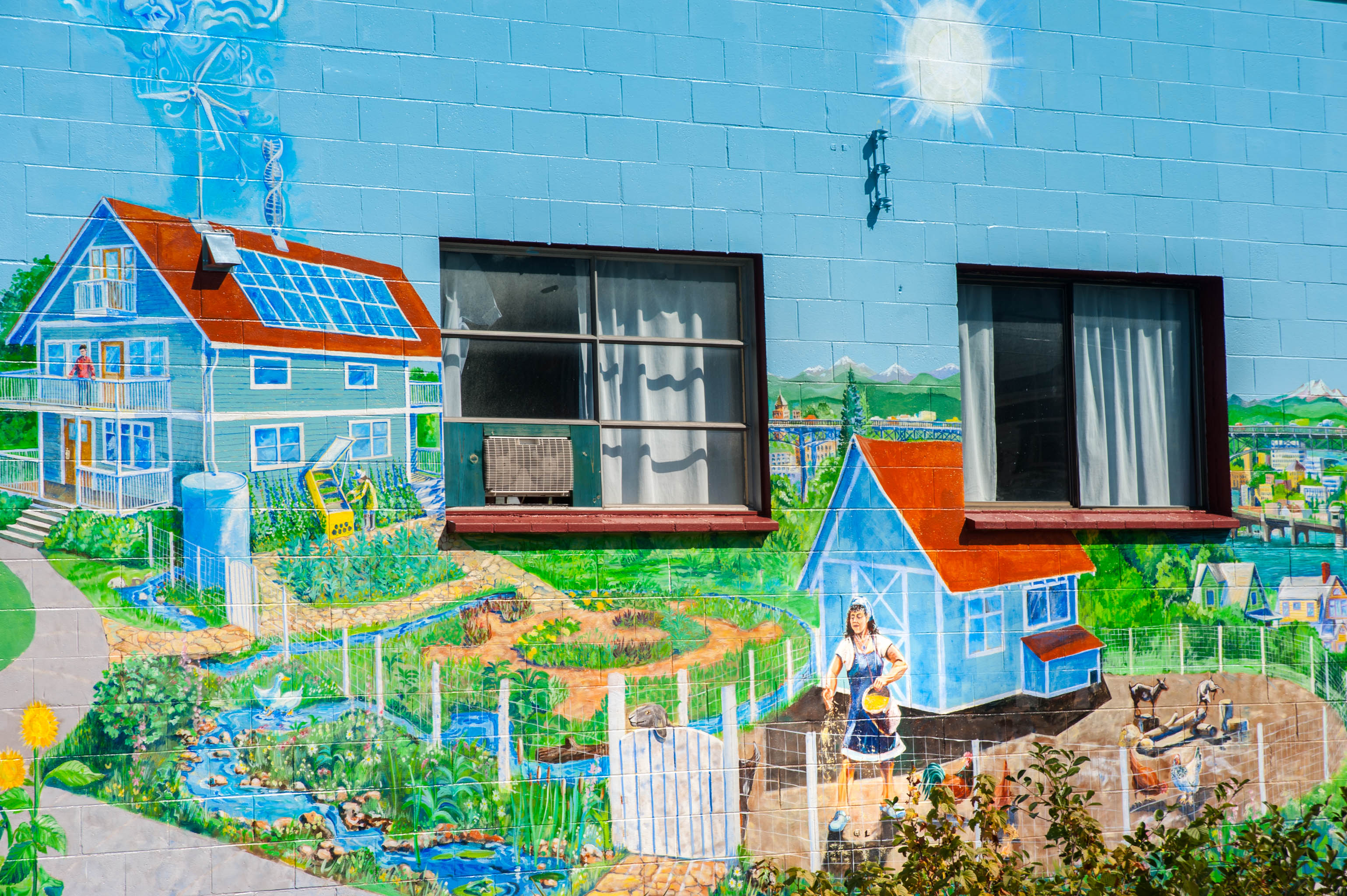 do the best you can do,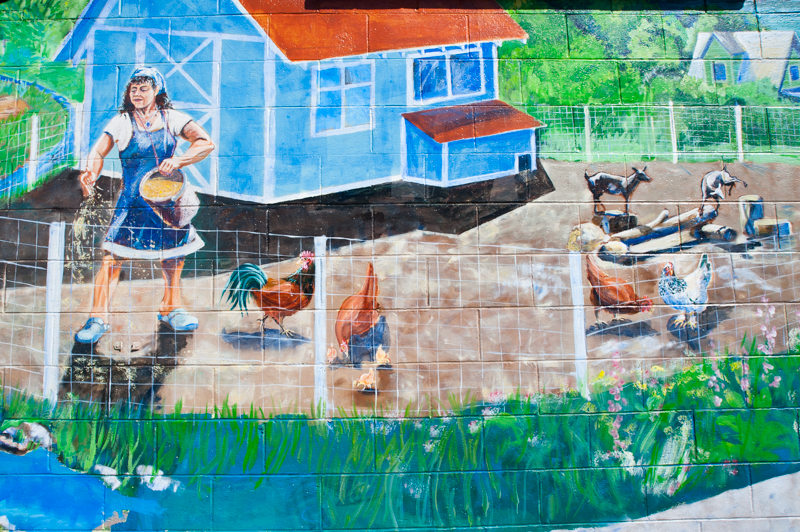 then walk into your life and into your moment.
You'll know it's the right decision based on the consequences.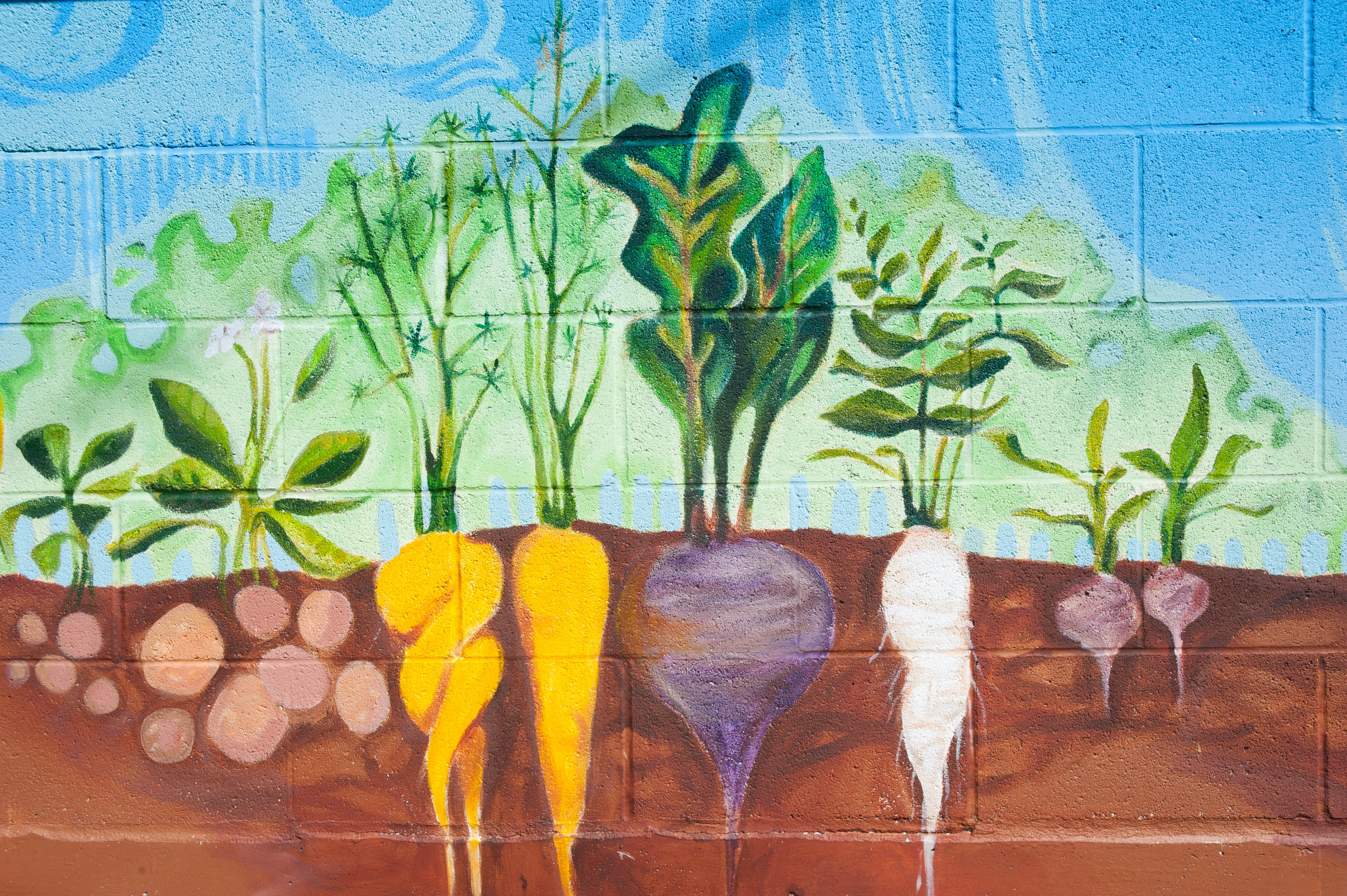 Regardless, it will all be fine.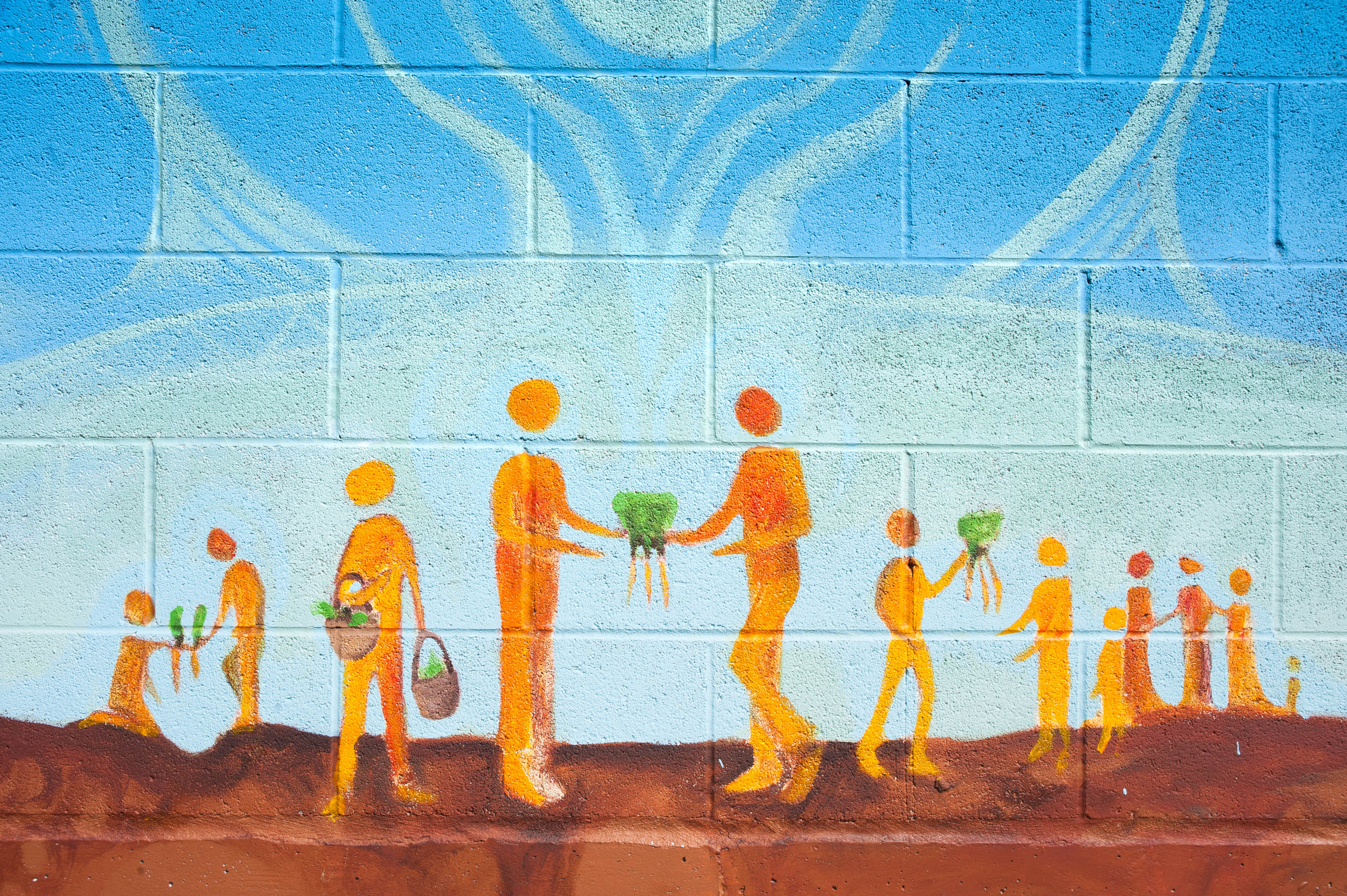 Just never lose sight of who you are."

— author unknown
mural artwork by David Wright — Wright Hand Designs — Seattle, WA
[divider style="thin"]
All Seven for Sunday photographs are shot weekly by Crystal Lynn Hoeveler
© 2015, all rights reserved
[divider style="top"]
---